Quit & Go Travel
The Blog for Independent Travel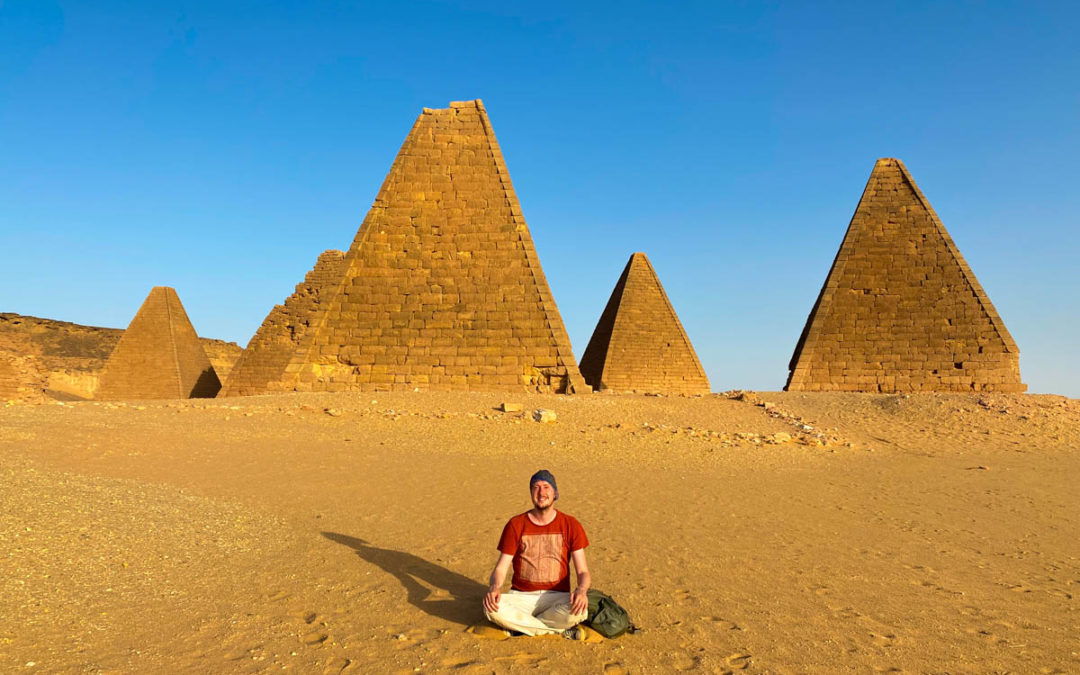 Sudan Travel Guide 2022: Backpacking Karima Built in the shadow of the beautifully jagged Jabel Barkel mountain, Karima is one of the most interesting villages in Sudan.  This backpacking travel guide contains everything you need to know to visit the village and its...
Who am I and why do I travel?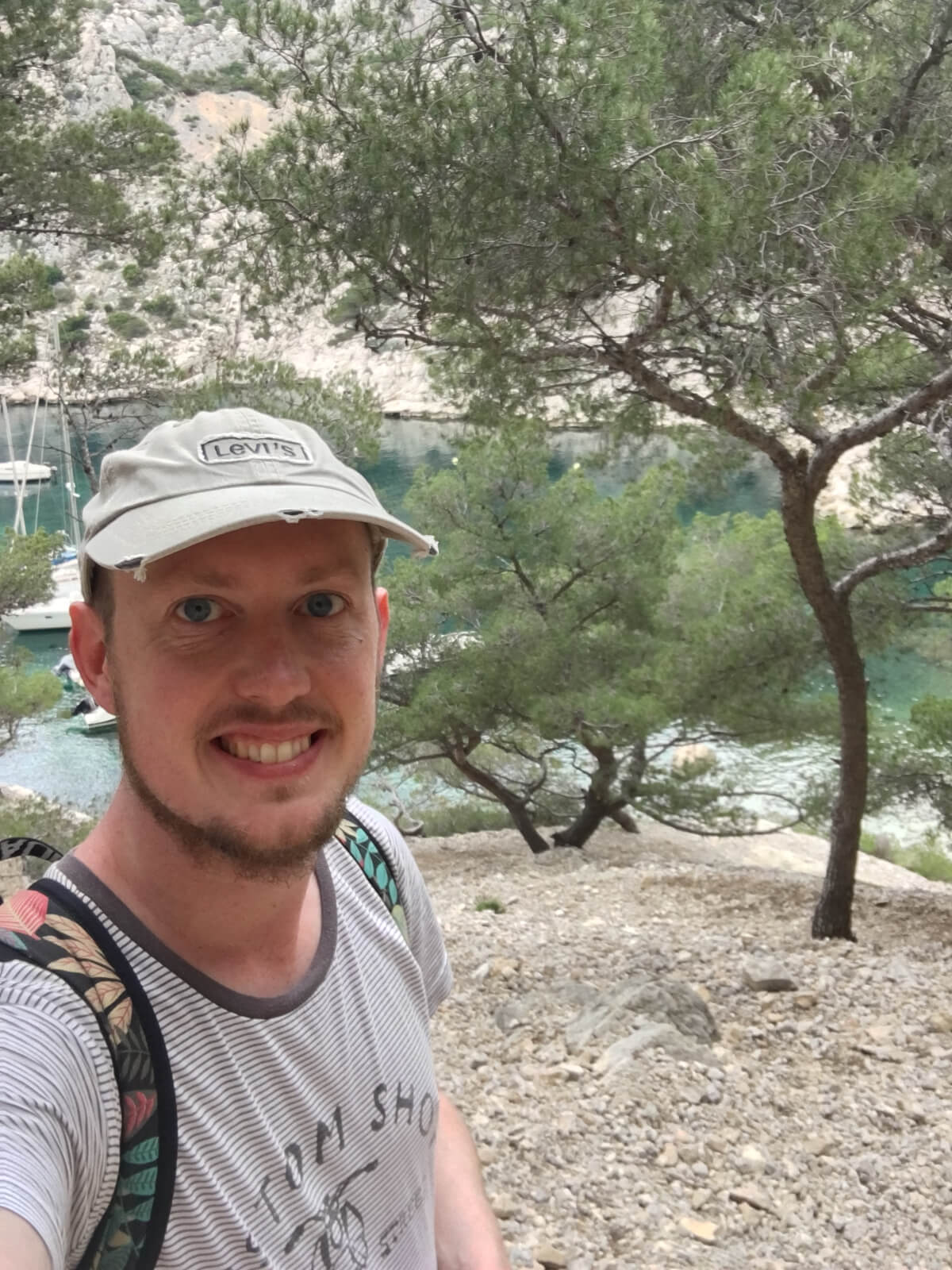 Quit & Go Travel is a blog for those who want to really experience a place during their travels.  I believe that there are unique experiences to be had everywhere in the world, from New York to rural Gagauzia, Moldova, and that it's the people you meet, not the things you see, that are the key to a successful trip.  My goal is to open the eyes of people who stick to the beaten path, or who dismiss places without major tourist attracts as uninteresting, to what travel can be with an open-mind and a sense of adventure.  Hopefully it will inspire you to visit some places you might otherwise not have considered or to make the effort to meet some local people during your next trip, or at the very least provide you with some entertaining reading even if this type of travel is not your cup of tea.